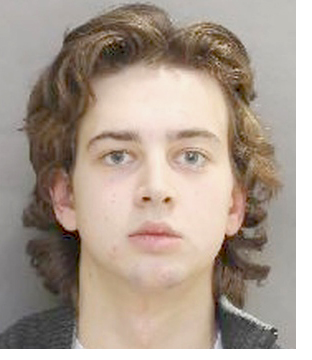 A 19-year-old man is facing charges after a woman was allegedly locked in a room and sexually assaulted.
Toronto police allege the incident took place on Thursday, Oct. 28, in the area of Bloor Street West and St. George Street.
Police said a man and woman were alone in the man's room, when he locked the door and turned the music up before the assault is alleged to have occurred.
The man then assaulted and sexually assaulted her, investigators said in a statement Friday.
Following an investigation, 19-year-old Henry Plexman has been charged with assault, overcoming resistance by choking, and sexual assault.
Police said they believe there may be more victims.
Anyone with more information is asked to contact police at 416-808-5300 or call Crime Stoppers anonymously at 416-222-8477 (TIPS).